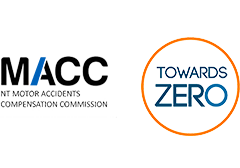 Their product is always professional and high quality. It's tailor-made to our needs and created with empathy and consideration, which is imperative for such a sensitive topic. They give us the ability and flexibility to adapt and vary messages as needed, and having worked together for more than 10 years, we've ended up with a diverse range of product and mediums, all delivered in a meaningful and relatable way.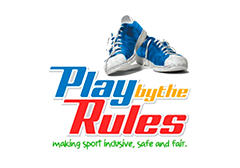 What keeps us working with Media Heads is a build-up of trust and understanding – they know what our reason for being is. We have an understanding there; there's a trust that we'll work together for the outcome. It's not the way other companies work.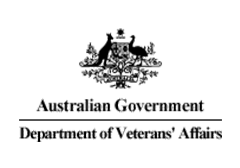 Working with Media Heads on the radio aspects of our communication has been incredibly successful in the results that we've had, value-for-money and ROI. And some of the social media campaigns – #1MS and 3/9/39 – have had cut-through like nothing else that we've done. The value-add has just been extraordinary.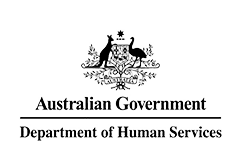 The team at Media Heads provide deadly feedback on issues that affect Indigenous Australians that help with our scripts, giving us 200 per cent more content in our recordings than we expected. There's no risk of miscommunication as we receive regular updates before anything goes to air.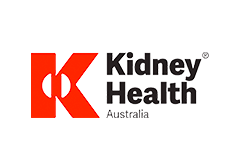 The Media Heads team achieves outstanding results for Kidney Health Week, effectively assisting us to continue to achieve our vision – to save and improve the lives of Australians affected by kidney disease. The standard of work they deliver, along with their great generosity with time, their dedication and professionalism, has made an incredible difference to our ability to reach those 1.7 million Australians who do not know they have early kidney damage.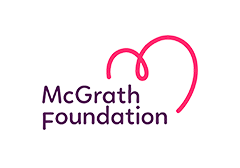 Media Heads has been our agency partner of choice since 2012. They're absolute experts in their field of broadcast publicity and management, continually delivering quality results to spread our fundraising mission on a national scale – not just across the big metro markets, but also regional, rural and community stations that are quite difficult for us to reach.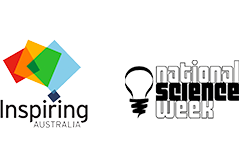 Media Heads have the magic touch with great connections and its been vital that they've been able to get so many people on board for this community driven, grass roots project. Media Heads has brought commercial radio on board with our CSAs and radio interviews that are played and relayed across the country. It's a massive help in getting the message out to so many more people.